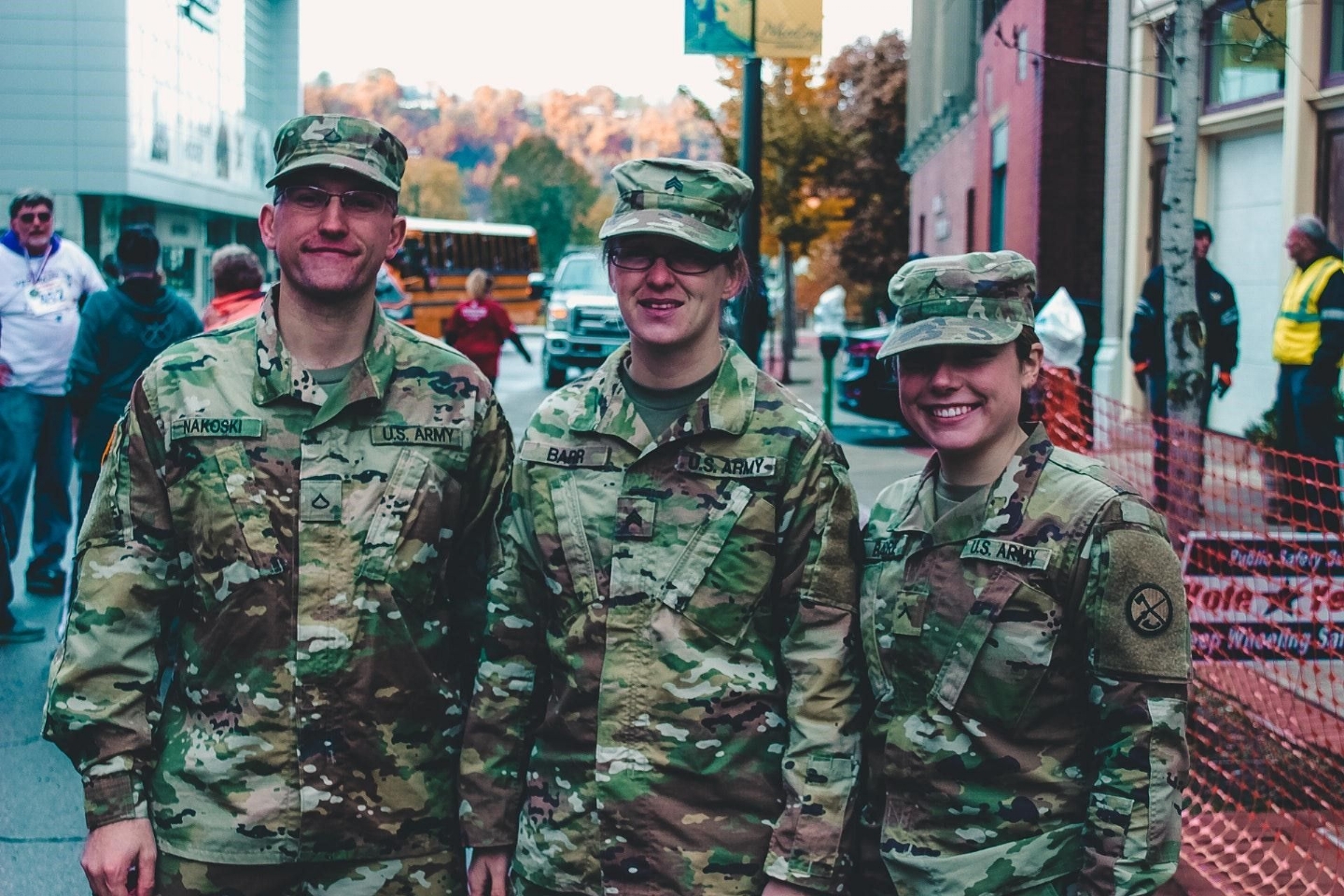 Here Are 5 Practical Ways to Help Former and Current Military Members
By Brad Krause
The men and women who have fought and are fighting for our country are among the bravest and most selfless people in the world. And while many of us have never served in the military, all of us can do our part in making sure that our former and current military members are taken care of and can live fulfilling lives. From helping them find home loan assistance to sponsoring a dog, Ft. Pierce Westside VFW Post 8058 offers five important ways to help a soldier or veteran today.
Walk Them Through Housing Help
Many aging and disabled veterans could use a more supportive home environment. Thankfully, as Senior Veterans Service Alliance points out, there are several programs available to help them make supportive modifications to their homes. Similarly, the VA offers a mortgage benefit specific to veterans. A VA mortgage is a no down payment, low-interest home loan and can be found in fixed 30, 20 or 15-year options. Encourage the veteran in your life to explore what's available so they can be comfortable and safe in their home.
Put Together a Care Package
One simple way to say "Thank You" is to put together a package of things to send to a former or current military member. The care package can contain any items that would prove useful — from personal hygiene products and nonperishable snacks to magazines and gift cards. You can even include something that reflects who you are, such as a family photo or one of your favorite types of candy. If you want to go the extra mile, include a letter with the package. In the letter, you can simply thank the soldier/veteran for their service, or you can tell them about yourself and leave your contact information.
Invite a Military Member Over
If there's a soldier in your area who doesn't have family, consider inviting them over for a meal or celebration. Especially during the holidays, many soldiers are prone to isolation and depression. If you're worried about it being awkward, consider inviting more than one soldier or veteran over. You can also set up a visit with an older or disabled veteran to bring them food and provide them with some companionship.
Help Provide a Dog for a Veteran
We all know the benefits of having a dog, but for veterans who deal with post-traumatic stress disorder (PTSD) and other issues, having a dog around can be especially helpful for their mental and emotional health. Organizations like Puppies Behind Bars train companion dogs for such veterans. By sponsoring a dog, you will get updates on the dog's training process and allow you to keep up with its life with their veteran.
Participate in a Stand Down
Stand Downs are three-day events that focus on bringing veterans into one location to provide them with essentials like:
● Camaraderie
● Food
● Clothing
● Medical assistance
● Legal assistance
● Job referrals
Committees all over the country have hundreds of volunteers who put together Stand Downs and contribute their time, energy, and knowledge to bettering the lives of veterans. The events are also organized by:
● National Guard/Reserve units
● VA staff members
● Healthcare providers
● Homeless shelters and food banks
● Concerned citizens
We can all help former and current military members live their best lives. Consider becoming a social worker so that you can assist veterans in numerous ways. Send a care package and/or a letter to an active-duty soldier or veteran, and think about opening your home up to a soldier. Finally, look into sponsoring a companion dog for a veteran and volunteering for a Stand Down. No matter how small you think your assistance is, it can mean the world to a military member.
Photo Credit: Pexels